The Retreat Centre
There is plenty of space at Veduna and a wide variety of facilities available, all of which enjoy stunning views of the hills beyond. These include a large yoga and meditation studio and separate dining and relaxation area, with a wood burning stove and panoramic vista. The workshop, pottery studio and treatment rooms are available for the guests and practitioners to use, and the outside natural swimming pool and fire pit are perfect places to relax and enjoy Nature.
The Veduna buildings are built to low energy/passive house standards. Our retreat centre is of traditional design, made of local wood and built by craftsmen of the neighbouring towns.
Please do take a look at the events below and we hope you find something of interest. If you would like further information, do get in touch. Please note, most of the events listed are run by independent practitioners.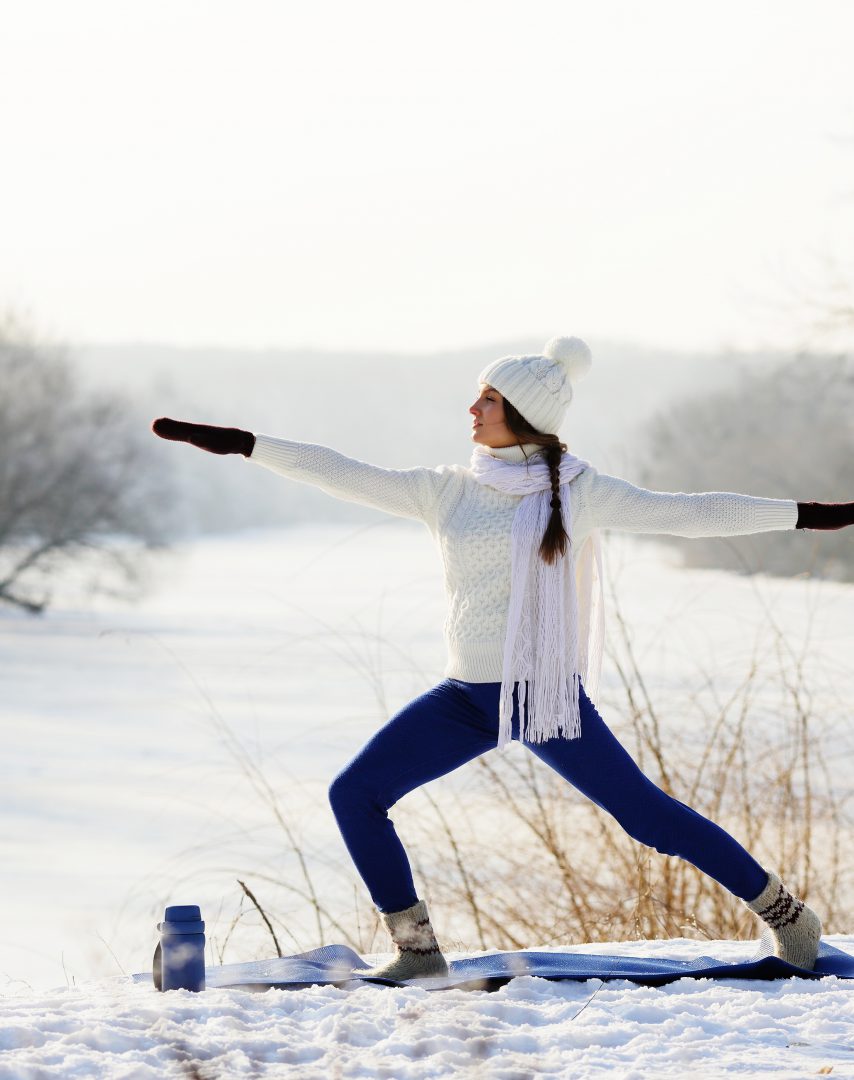 8 Day Yoga / Ski Retreat Feb 2st - 9th & 10th - 17th, 2020
Perfectly positioned close to some of Slovenia's most beautiful ski slopes, you will enjoy a yoga/ ski vacation that is focused on winter sports, daily yoga, rest and rejuvenation.
With 23 hectares of energetically powerful and intensely beautiful land, enchanting woodlands, wild meadows and private organic farm land, Veduna is the perfect setting for a winter retreat.
With daily yoga sessions that perfectly compliment the anatomy of winter sports, you will be guided in an energising morning practice and deeply nourishing and restorative evening practice.
Food on Veduna is organically grown, freshly picked and lovingly prepared. Whether from our soil or from local producers, serving food full of Prana is our passion.
Info & reservations: hello@vedunaretreats.com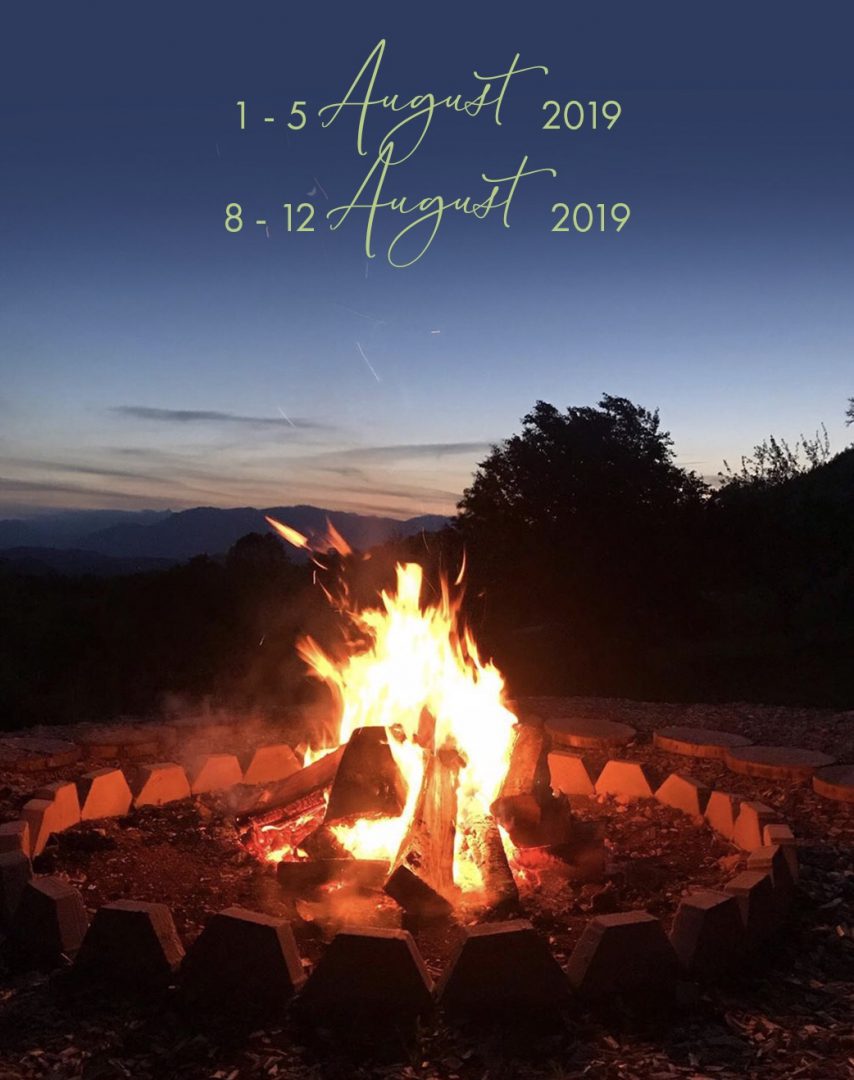 Juicing Detox Yoga Retreat 1 - 5 August 2019
5 days of juicing detox yoga retreat in a beautiful setting of Veduna Retreat Centre.
With 23 hectares of energetically powerful land, enchanting woodlands, wild meadows and
organic farmland, Veduna is a place of deep natural beauty, calm and relaxed energy.
It is a perfect setting for a 5-day getaway where you can relax, recharge and rejuvenate with
the help of organic, freshly squeezed fruit and vegetable juices, delicious herbal teas and a
selection of daily activities that will detox you on all levels.
Info & reservations: hello@vedunaretreats.com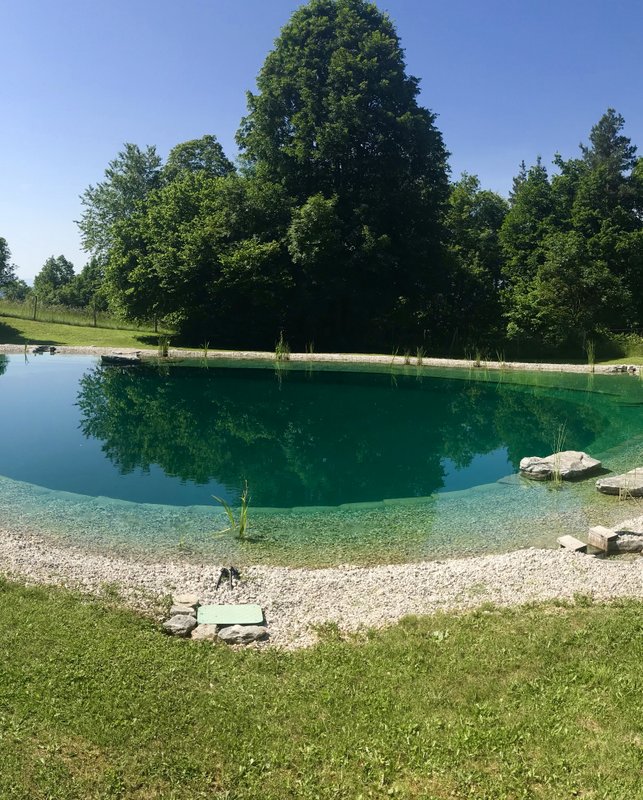 The Nature of You, 12th - 17th July 2019
Nourish your soul with 6 days/5 nights of bliss in the magical energy of Veduna Farm, Slovenia.
Step back from the ebb and flow of the life and into the peace and tranquility of nature. Reassess, nourish, heal and rejuvenate in order to return infused with vitality and positive energy. Bringing the ancient wisdom of ayurveda and tantra into our practice we will explore our own natural optimal state and embrace practices to rebalance and sustain a healthier and happier state of being.
Twice daily yoga.
Asana, Pranayama, Chanting, Meditation and plenty Yoga Nidra.
Twin and Triple ensuite and dorm rooms available, from £450, £600 and £640.
Full board, delicious organic vegetarian cuisine, grown on the land.
Flights to Ljubljana, transfers and insurance not included.
Few places available, more info: namaste@jodievansyoga.co.uk
Warm regards
Jodi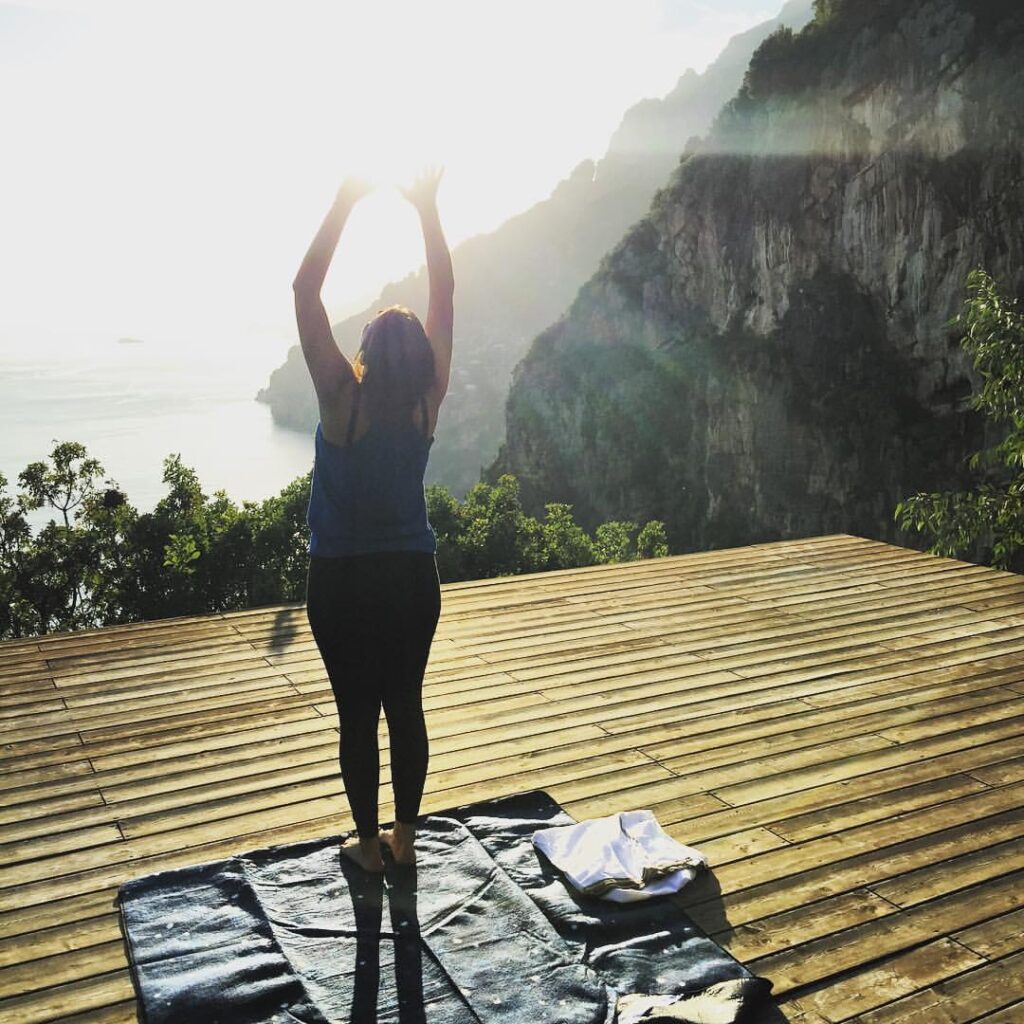 ALCHEMY OF REJUVENATION RETREAT, 23 - 28 July 2019
Six days full immersion retreat in the landscape of green Slovenian countryside to deeply reconnect into the practices and secrets of rejuvenation - Sattva Yoga, Mindfulness & Ayurveda
Are you ready to learn some of the simple and effective SECRET METHODS which we have brought directly from India, through the practice of Sattva yoga, mindfulness meditation, breathing techniques, tantric self-healing practices, as well as the basics of self-care of Indian Ayurvedic medicine which regenerate and rejuvenate and are easily practised on your own?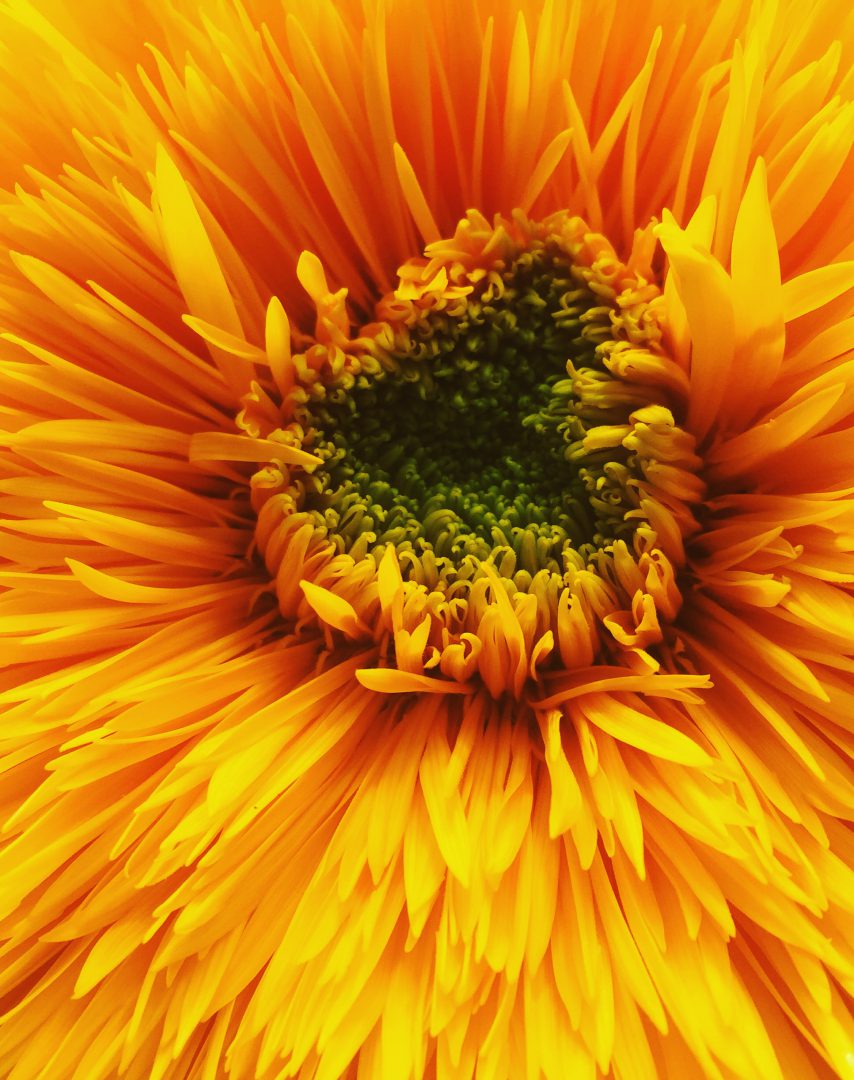 NATURAL BEEKEEPING WORKSHOP, 13.9.-15.9.2019
An amazing 3 day workshop for all who wish to know natural bee keeping. More information coming soon!
Summer 2019
DETOX THE BODY
Remove toxins and learn to listen to the body through specially created organic soups, fruit smoothies, protein drinks and walks in the wilderness.