The Retreat Centre
There is plenty of space at Veduna and a wide variety of facilities available, all of which enjoy stunning views of the hills beyond. These include a large yoga and meditation studio and separate dining and relaxation area, with a wood burning stove and panoramic vista. The workshop, pottery studio and treatment rooms are available for the guests and practitioners to use, and the outside natural swimming pool and fire pit are perfect places to relax and enjoy Nature.
The Veduna buildings are built to low energy/passive house standards. Our retreat centre is of traditional design, made of local wood and built by craftsmen of the neighbouring towns.
Please do take a look at the events below and we hope you find something of interest. If you would like further information, do get in touch. Please note, most of the events listed are run by independent practitioners.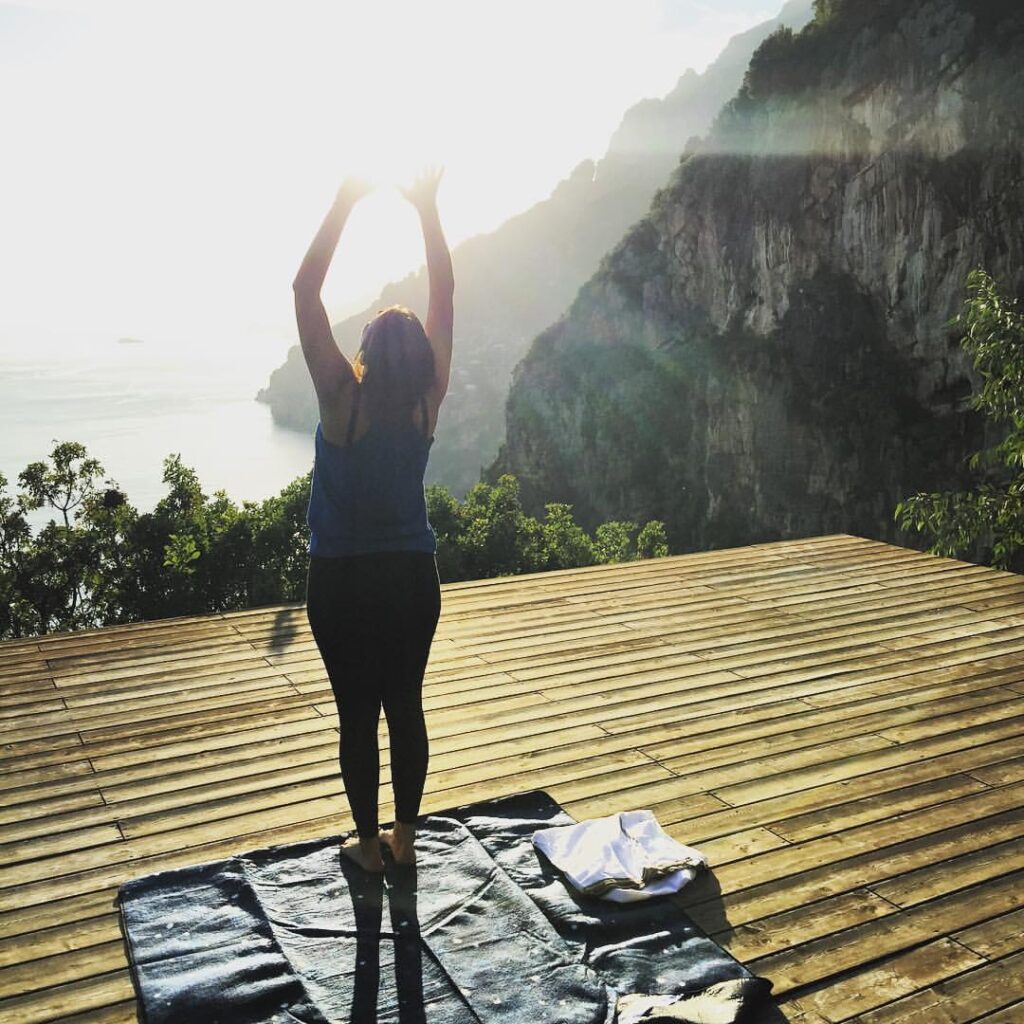 ALCHEMY OF REJUVENATION RETREAT, 23 - 28 July 2019
Six days full immersion retreat in the landscape of green Slovenian countryside to deeply reconnect into the practices and secrets of rejuvenation - Sattva Yoga, Mindfulness & Ayurveda
Are you ready to learn some of the simple and effective SECRET METHODS which we have brought directly from India, through the practice of Sattva yoga, mindfulness meditation, breathing techniques, tantric self-healing practices, as well as the basics of self-care of Indian Ayurvedic medicine which regenerate and rejuvenate and are easily practised on your own?
Summer 2019
DETOX THE BODY
Remove toxins and learn to listen to the body through specially created organic soups, fruit smoothies, protein drinks and walks in the wilderness.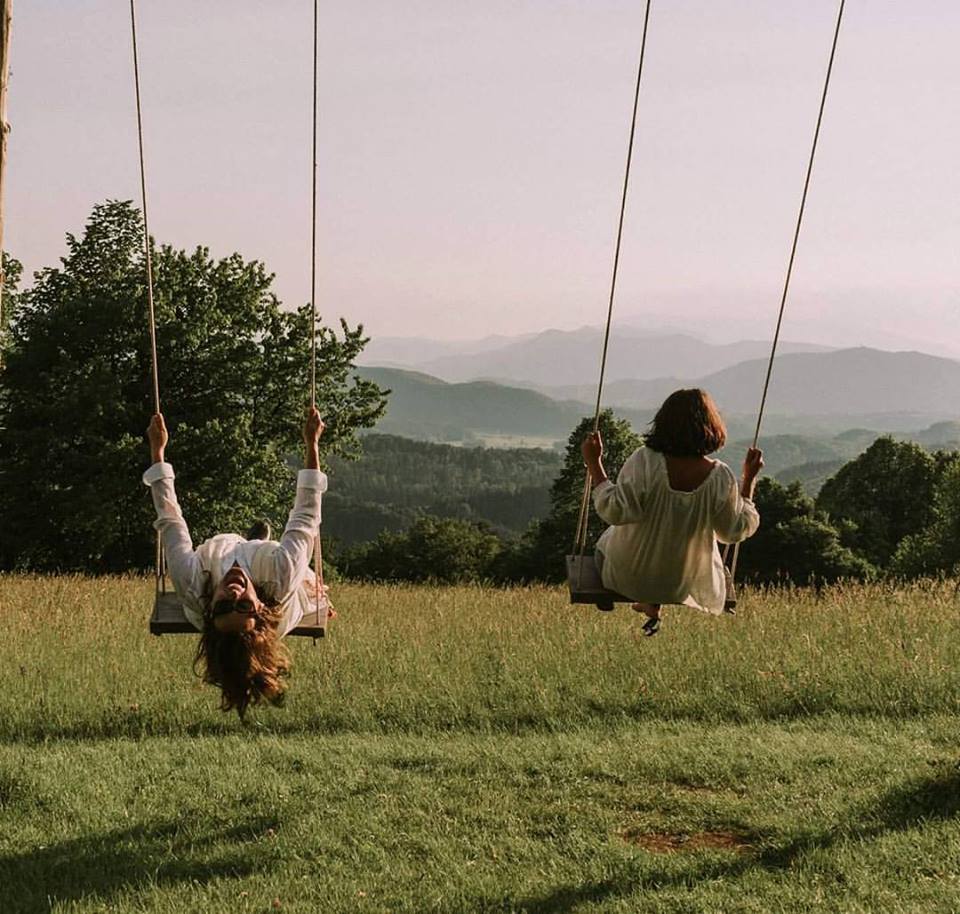 PRACTITIONERS' GATHERING
A wonderful gathering of international practitioners coming to experience the joy of Veduna and the land of Slovenia.